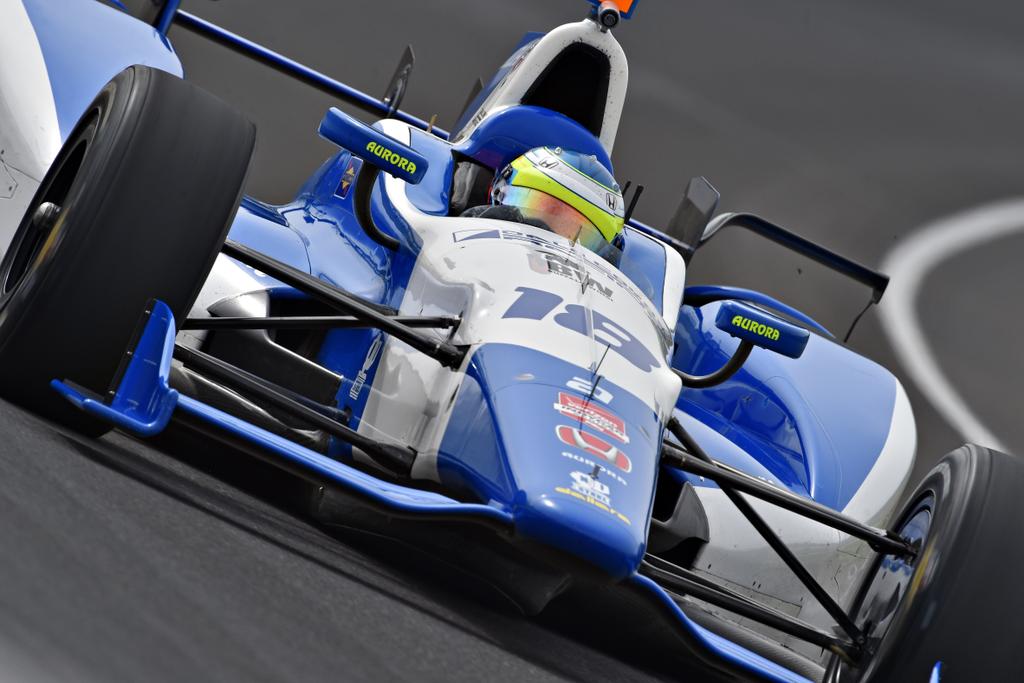 (@DaleCoyneRacing via Twitter)
Dale Coyne Racing Team crew member Daniel Yang underwent surgery on his right ankle on Sunday evening following the pit road accident during the Indianapolis 500 involving the Dale Coyne Racing cars.
Yang, who was one of two crew members to be injured also had surgery on his left foot. The No.18 wheel man is likely to remain in the IU Health Methodist Hospital in Indianapolis until Wednesday at the earliest.
In a statement on their website Dale Coyne Racing confirmed that they would remain at the Indianapolis Motor Speedway on Monday to regroup before travelling to Belle Isle in Detroit Michigan for the double header Verizon IndyCar Series race.
The accident at the Indianapolis 500 saw James Davison and Tristan Vautier retire from the race while Pippa Mann went on to finish the event in 22nd place.
© Ben Johnston 2015