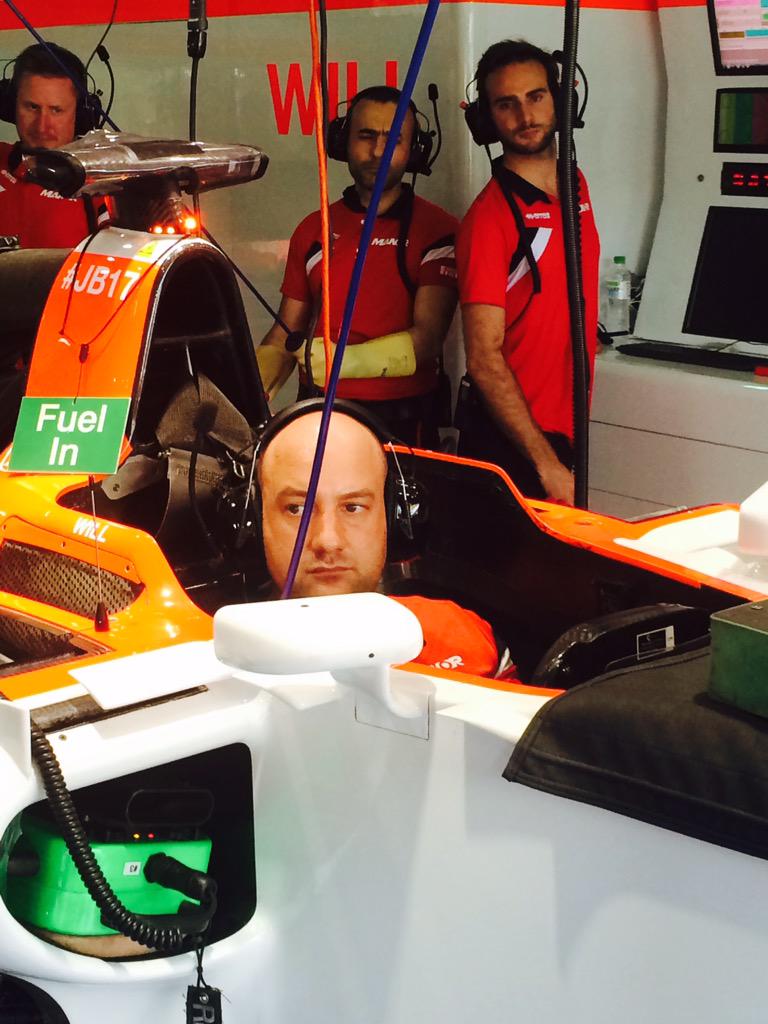 (@ManorF1Team via Twitter)
The Manor F1 Team's preparations for this weekend's Malaysian Grand Prix got off to a great start on Thursday as the outfit successfully fired up their Ferrari power unit.
The team travelled to the season opening Australian Grand Prix two weeks ago but failed to get their cars out on track as they were unable to fire up the cars successfully due to a software glitch.
However the team have made huge progress over the last two weeks and look set to get out on track for the first time this season on Friday with drivers Will Stevens and Roberto Merhi.
If they manage to get out on track on Friday it will be the first time since last season's Japanese Grand Prix that they will have been on track.
© Ben Johnston 2015