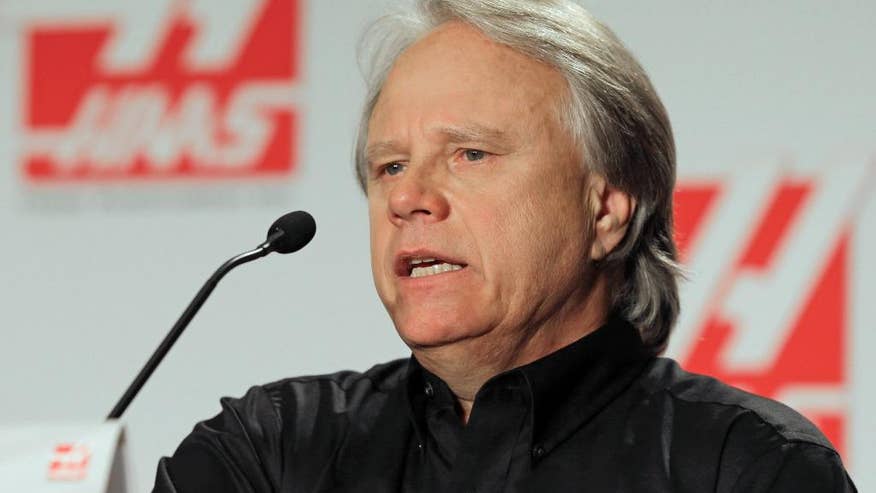 (Foxnews.com)
New Formula One team owner Gene Haas has secured a Formula One facility for his new Haas F1 Team.
The American who will enter Formula One in 2016 has purchased the Marussia F1 Team's former factory in Banbury, Oxfordshire having purchased it at auction this week following the closure of the Marussia team.
The news comes as Haas steps up his preparations for entry into the FIA Formula One world championship. Website Race Car Engineering report that Gene Haas has also acquired data and designs for the 2015 Marussia F1 car. The Marussia F1 Team who went into administration earlier this year were like Haas powered by Ferrari power units.
Haas stated recently that he hoped to purchase as a much technology and parts needed to be competitive in Formula One.
The Haas F1 Team have already completed construction of their purpose built Formula One facility in Charlotte, North Carolina which is located beside the Gene Haas' NASCAR operation Stewart Haas Racing.
There has been no news relating to who will drive for the team in 2016 as Haas revealed that it is far too earlier to be thinking about that at the moment and that he wants to lay the foundations for the team first.
By securing his UK facility, Haas will be sort out what to have based in both sites. Haas will also have access to his own wind-tunnel which is located in the North Carolina.
© Ben Johnston 2014