(Sahara Force India Formula One Team)
The Sahara Force India Formula One Team's Nico Hulkenberg made his test debut for the Porsche LMP1 WEC team at the Aragon circuit in Spain on Tuesday.
The German drove a 2014 spec Porsche 919 Hybrid which he will drive in 2015 when he drives at the Six Hours of Spa race along with the LeMans 24 Hours. The Six Hours of Spa takes place at the start of May next season, however the Korean Grand Prix has been provisionally added to the 2015 F1 calendar which is on the same weekend as the Spa race.
The organisers of the Korean Grand Prix have stated however that they were not given prior notice that the race would be returning for the 2015 season. As a result of this, it is unlikely that the race will take place which would leave Hulkenberg free to take part in the Six Hours of Spa event.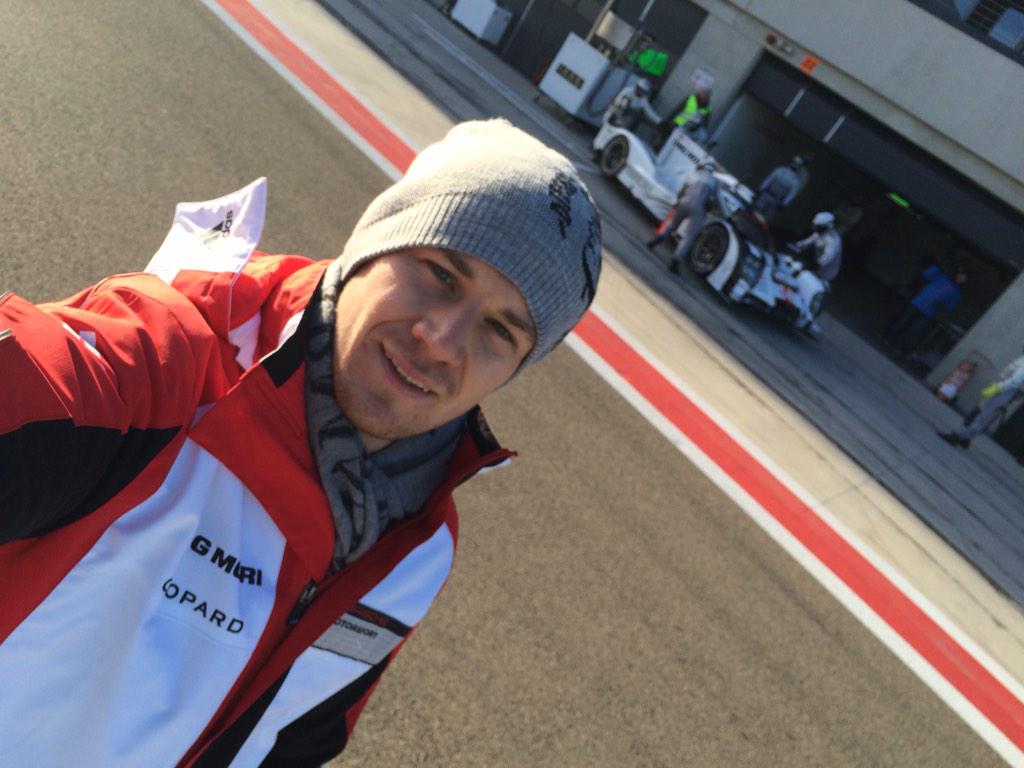 (@NicoHulkenberg via Twitter)
© Ben Johnston 2014