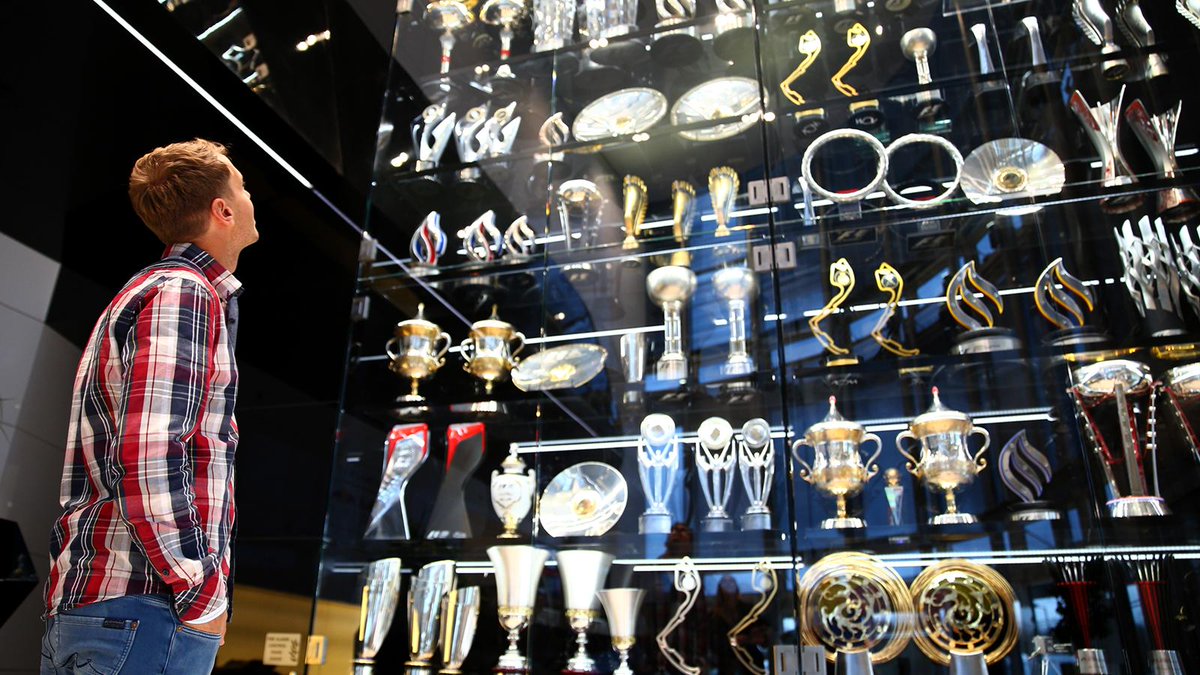 (Infiniti Red Bull Racing via Twitter)
The Infiniti Red Bull Racing factory in Milton Keynes was broken into overnight as up to six raiders gained entry to the premises by ramming their vehicle through the main entrance of the factory It has been confirmed that sixty four of the team's trophies were stolen from the factory.
Thames Valley police have confirmed that although there were night staff on duty at the factory no one was injured in the raid which was reported at 1.30am on Saturday morning. It has been reported that up to two feign registered vehicles were used in the raid. Speaking about the break in, Red Bull team principal Christian Horner stated:
'
We are obviously devastated by this serious factory break-in, which saw offenders drive a vehicle through our front entrance and steal more than 60 trophies which took years and hard work to accumulate.
Horner went on to say:
'The break-in caused significant damage and was very upsetting for our night officers who were on duty at the time.'
It is not known if any of the team's World championship trophies have been taken. If anyone has any information about the raid they should contact Thames Valley police non emergency inquiry line on 101 if calling from out the United Kingdom call 0044 1865 841148.
© Ben Johnston 2014