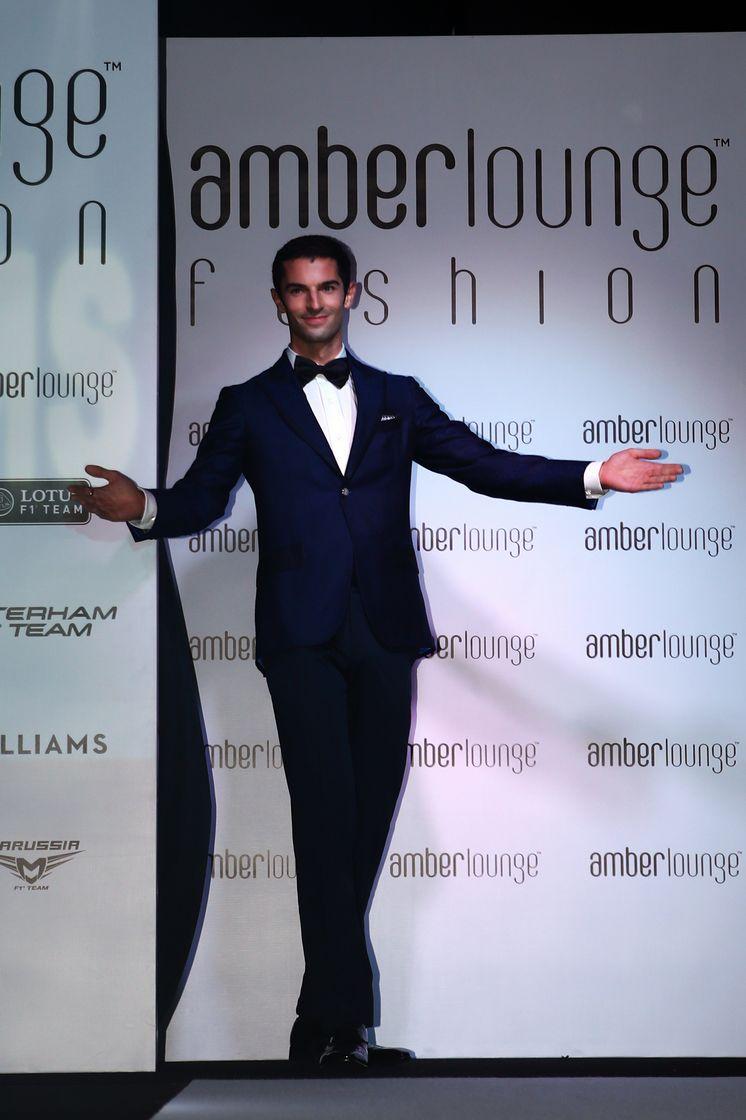 (Marussia F1 Team via Twitter)
Gene Haas will make his debut in Formula One in 2016 with a power unit supply from Ferrari. Rossi has revealed that he plans to race in 2015 having not raced during the 2014 season.
Rossi had been hoping to make his Formula One race debut for the Marussia F1 Team at the Belgian Grand Prix in place of Max Chilton however that deal fell through at the last minute.
Rossi is hoping to race in the IndyCar Series this season before possibly making his Formula One debut with the Haas F1 Team. The American outfit have purchased and moved in their UK base in Banbury, Oxfordshire the former home of the Marussia F1 Team.
Rossi feels that the American team are hoping to sign an American driver and feels that it would be great for the team to have an American driver as the sport continues to build a fan base state side.
Gene Haas has always stated however that it would be nice to have an American driver next season but it is not essential.
© Ben Johnston 2015