(© Ben Johnston 2014)
Former Ferrari driver Fernando Alonso is unlikely to follow fellow Formula One driver Nico Hulkenberg in joining former F1 driver and his good friend Mark Webber in competing in the 2015 LeMans 24 Hours. The Spaniard was the official flag waver at this years event and he recently stated his desire to race in pinnacle endurance race.
It is believed that Fernando Alonso will join McLaren Honda for next season having left Ferrari at the end of the 2014 Formula One season and it is believed that during his contract talks with the Woking based outfit the idea of Alonso competing at LeMans had been discussed but that McLaren were unwilling to release Alonso to allow him to race in the event in third Porsche LMP1 919 Hybrid entry which was the most likely team for the Spaniard to join.
It is believed that while McLaren were not happy for Alonso to race in LeMans their new engine partner Honda were perfectly happy for his to race with with Porsche at the event as he would not be racing for either of Honda's chief rivals Nissan or Toyota.
The final decision was with McLaren so it looks as if for now at least we will not see Fernando Alonso racing at the LeMans 24 Hours.
It was confirmed last week that the Sahara Force India F1 Team's Nico Hulkenberg has struck a deal to race two rounds for Porsche including the LeMans 24 Hours race. The 27 year old had his official seat fit with Porsche on Wednesday.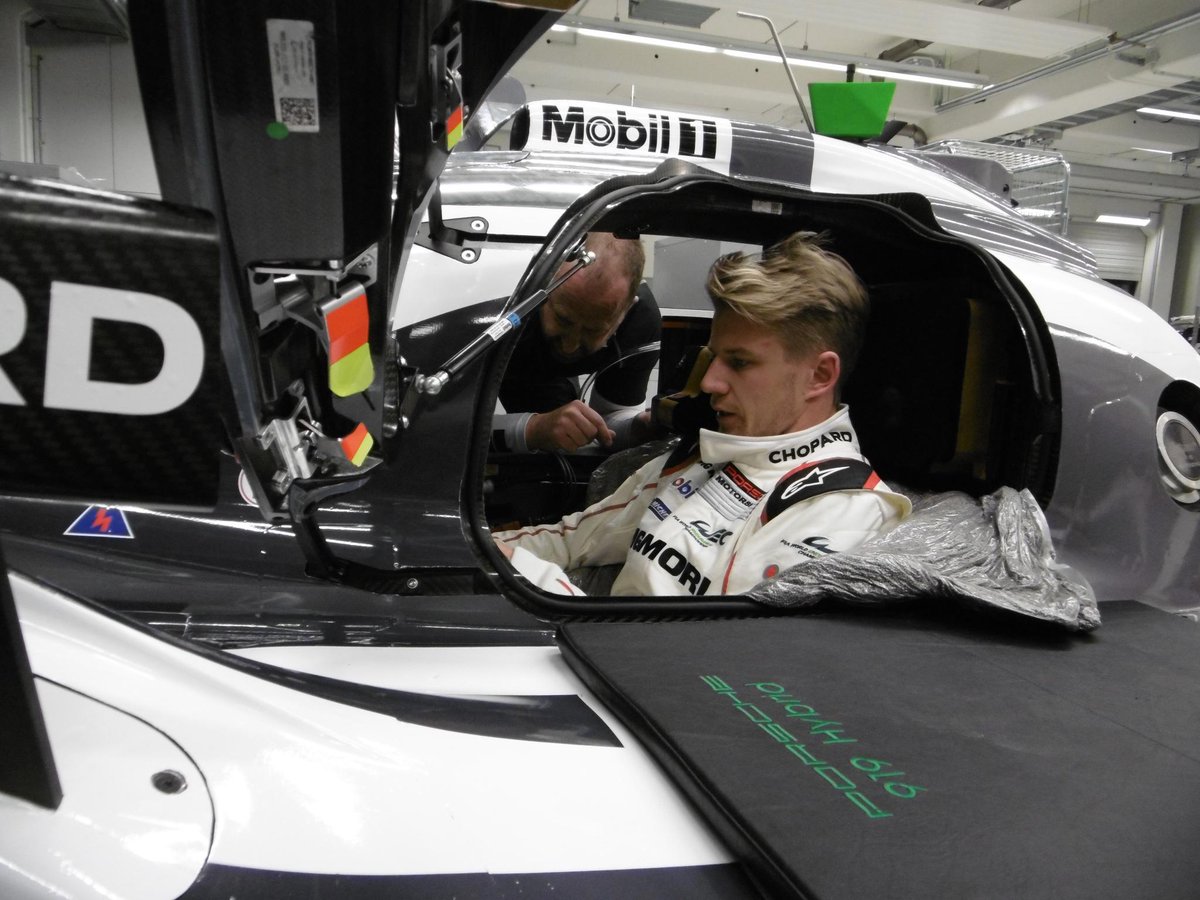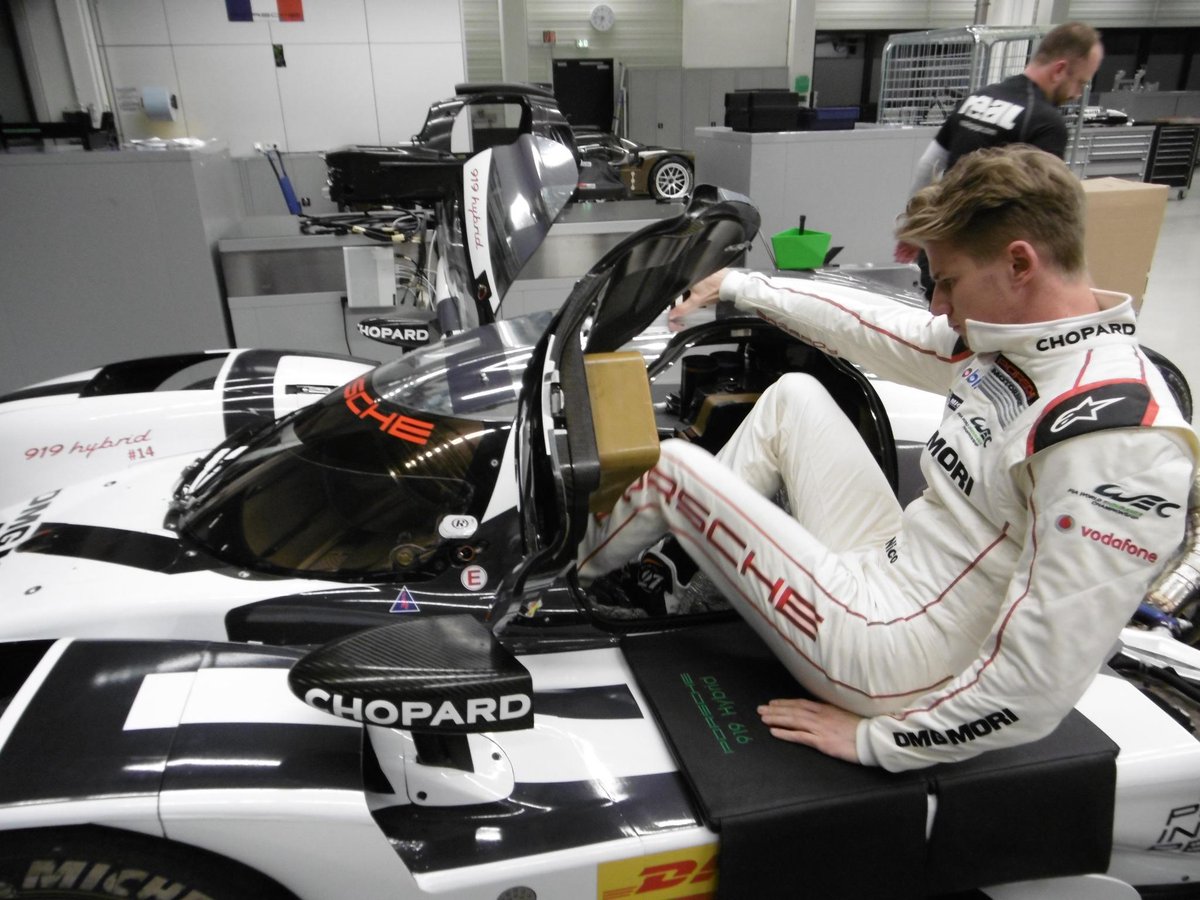 (@PorscheRaces via Twitter)
McLaren-Honda management are set for a board meeting later today where a final decision will be made on who will drive at the Woking based outfit next season. The outfit finished the 2014 Formula One season in 5th place in the Constructors championship behind Ferrari.
© Ben Johnston 2014