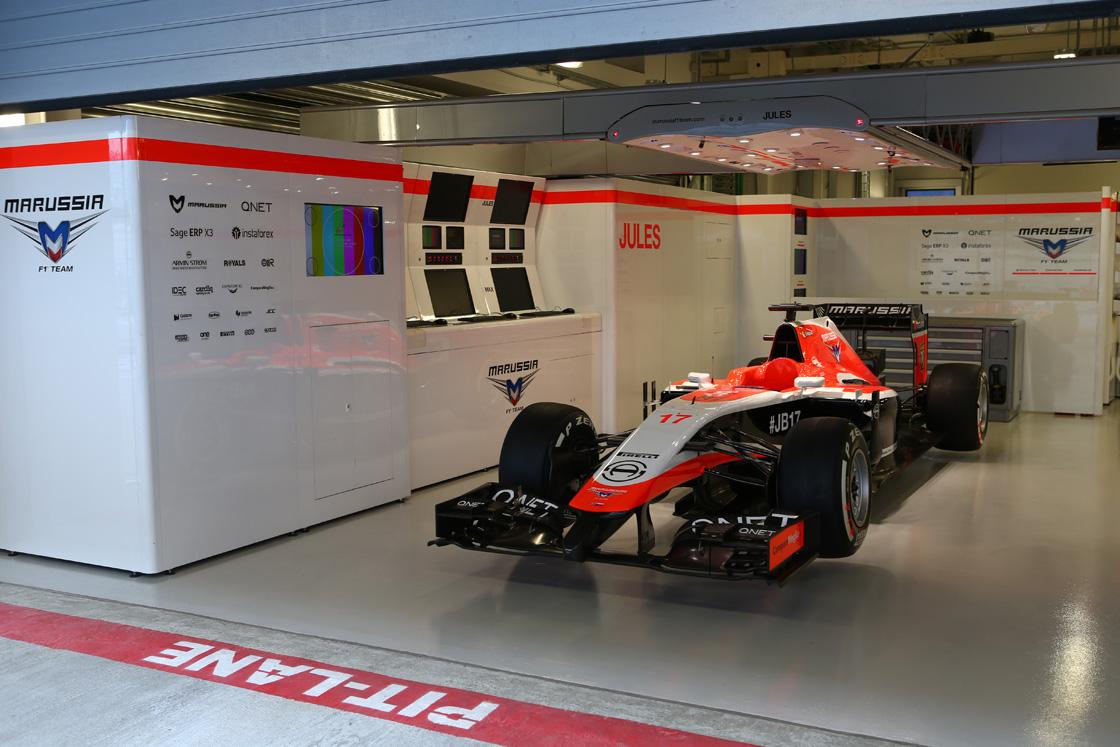 (Marussia F1 Team via Twitter)
The Marussia F1 Team nearly didn't make to season opener in Australia in March according to former driver Max Chitlon. The Banbery based outfit went into administration at the end of October and officially ceased trading on Friday 7th November.
Max Chilton has revealed that he had concerns over the teams financial situation following the second Winter test of 2014.
Speaking to Sky Sports Max Chilton stated:
'
This year's been very tough for the team, but also for me because I've known the team have been in trouble for a long time.'
Chilton revealed that he felt concerned about the situation following the Bahrain test and was unsure if the team would be able to make to final test in Barcelona or indeed the first race of season in Australia.
The team's assets will be auctioned off later this month in order to pay off their creditors and to finalize the closure of the team.
© Ben Johnston 2014