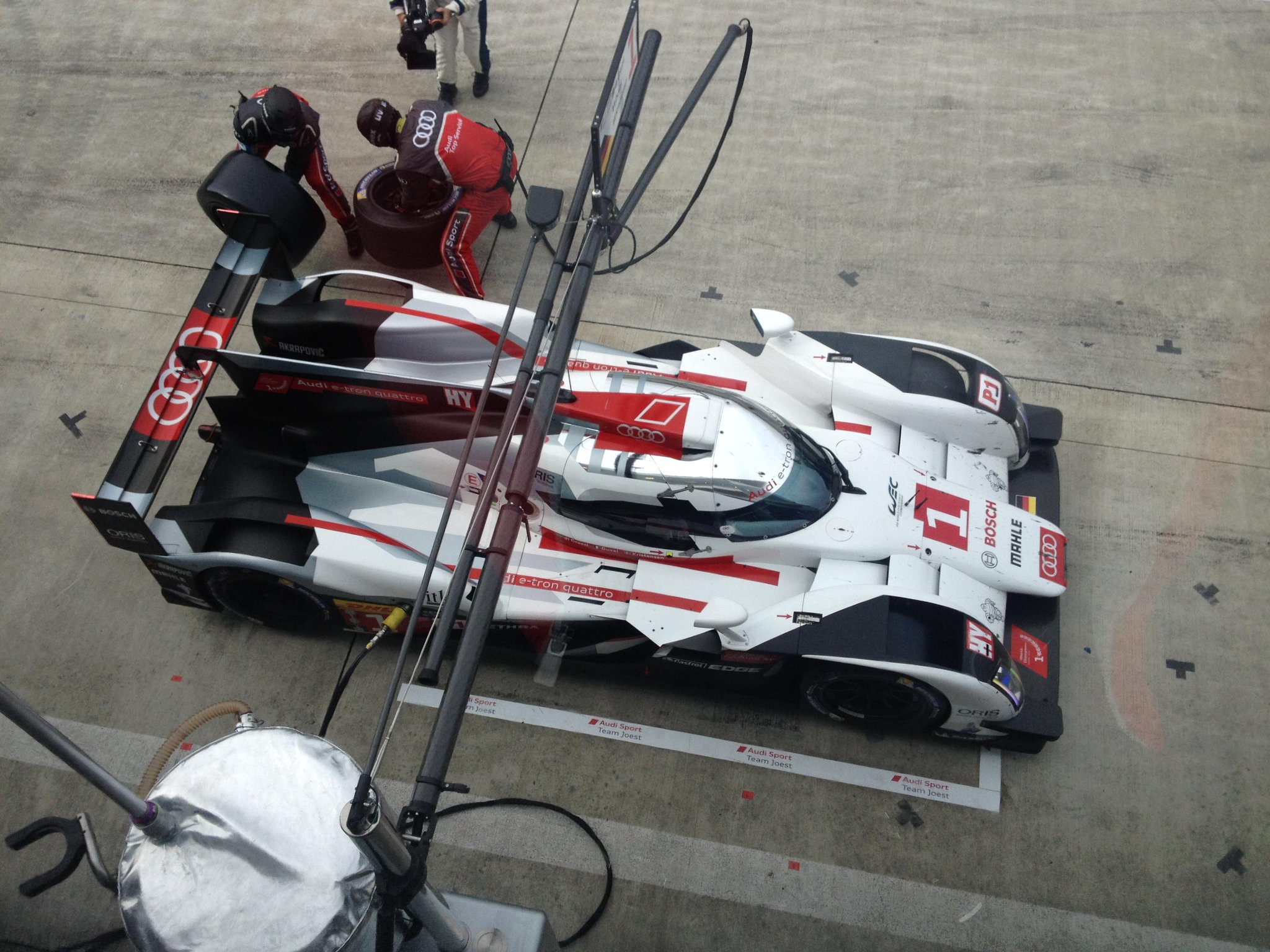 (Audi Sport via Twitter)
Audi Sport have taken to their official Twitter page to deny reports linking the German manufacturer to Formula One. It was reported on Friday that Audi who have had incredible success in the World Endurance Championship and the LeMan 24 Hours were planning to pull out of DTM and the WEC and split the budget from those two projects to launch an assault on Formula One in 2016.
It had been reported that Ferrari's Fernando Alonso who is set to leave the Italian team at the end of the season would join Audi as a driver in F1 alongside former Ferrari boss Stefano Domenicali who had been according to the report tipped to join the new team as F1 Team boss.
Audi's parent company Volkswagen have been linked with a move into Formula One after major success in the DAKAR Rally for a number of years and it was thought that this would be done under the Audi marque leaving Audi sister company Porsche to continue in the WEC where they are making their debut this season with ex F1 driver Mark Webber as one of their drivers.
In a message on their official Twitter account on Saturday evening @Audi_Sport stated:
'#Audi in F1? There rumors keep appearing with regularity since years. It's pure speculation again this time and without any foundation'.
The company's following tweet stated:
'#Audi Sport is committed to the @FIAWEC , @DTM and GT Racing. In 2015 we will add the Audi Sport TT Cup to our programme #welcomechallenges.'
It is believed that Fernando Alonso will join McLaren Honda next season but this is yet to be confirmed by the team and it had been reported that the Spaniard is seeking a one year contract which would leave him free to join any Audi F1 programme but this will not happen.
© Ben Johnston 2014