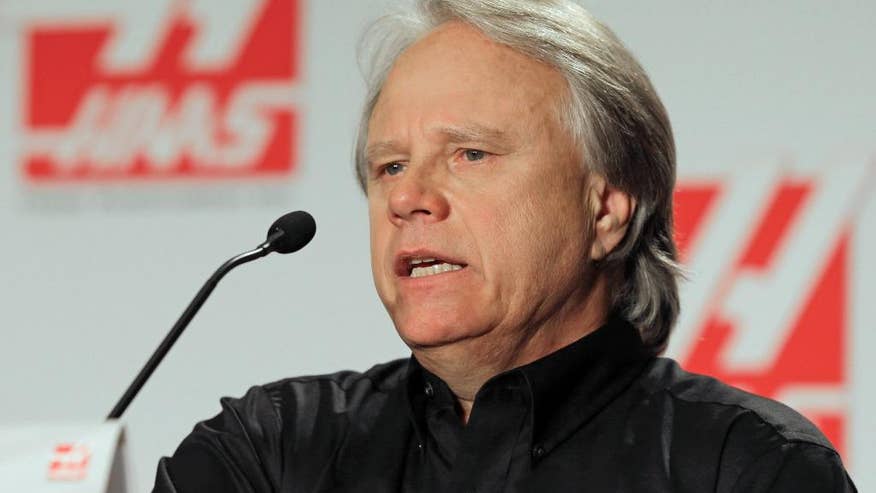 (foxnews.com)
New F1 team owner Gene Haas believes that the main priority for his Haas F1 Team in the first five years is survival. Haas revealed in an interview with CNN that he is under no illusions in the task that lies ahead for his team.
Haas who runs the extremely successful Stewart Haas Racing Team in the American NASCAR Series believes that with the Haas name being associated with the Formula One brand it will help his company to expand worldwide, Haas has given his team the task of having two Formula One chassis ready by November 2015, two months prior to testing in January 2016.
The Haas F1 Team are well underway in their preparations for entering Formula One in 2016 as the outfit have already signed a power unit supply deal with Ferrari while they have also erected the HAAS F1 Team sign above the entrance of their Formula One facility in Kannapolis, North Carolina while the team will also have a European base in the UK, possibly Milton Keynes where Honda have the F1 power unit preparation facility while reigning world champions Infiniti Red Bull Racing are also based in Milton Keynes.
Haas revealed that if Haas Automotive can record an extra $1 billion in revenue they can use some of the money to fund the Formula One team.
Haas understands the economics of the sport and has revealed that he knows that some teams spend $50 million a year while others spend $500 million and that his team want to find a middle ground.
© Ben Johnston 2014