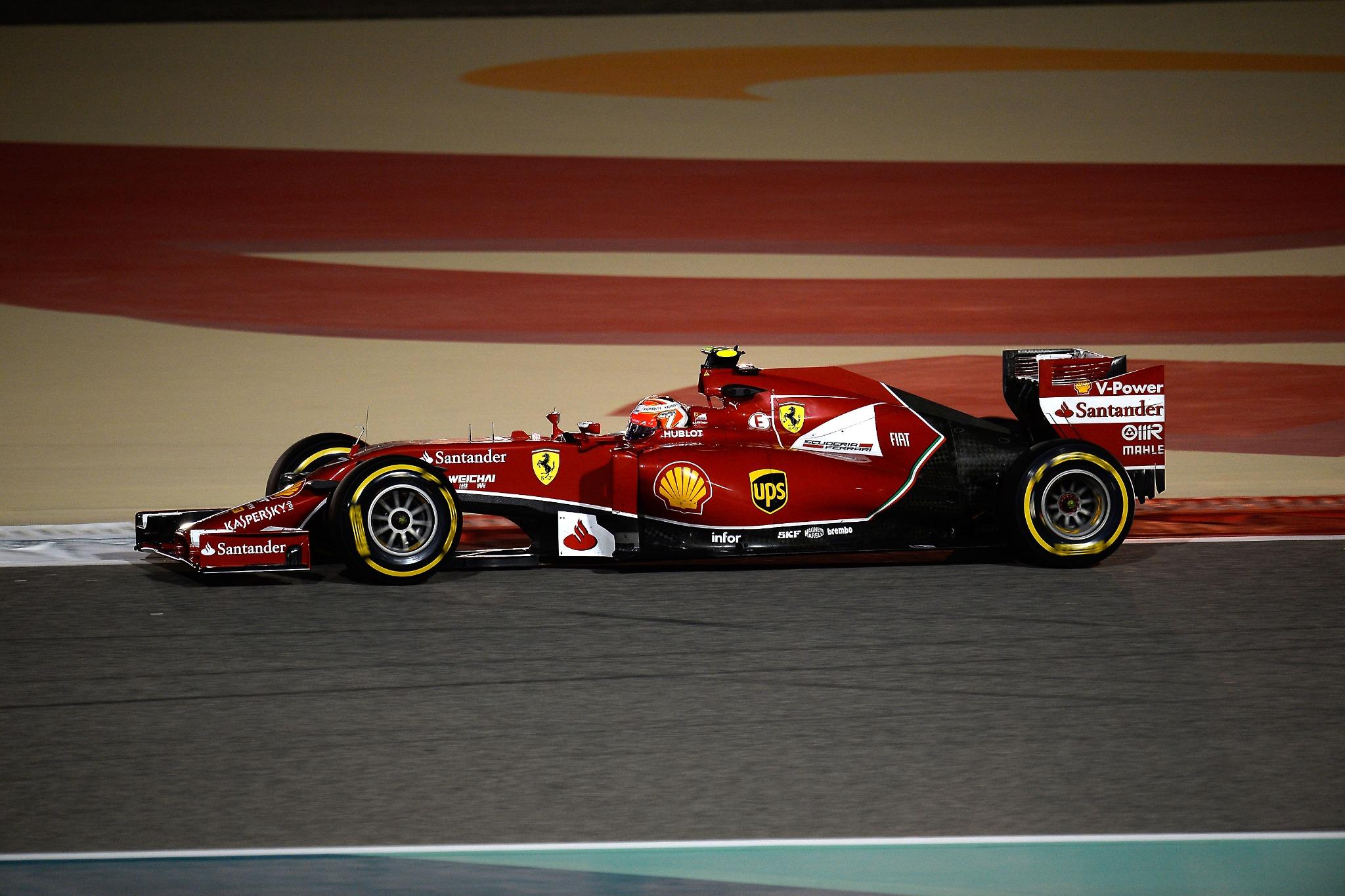 (Ferrari SpA via Twitter)
The Ferrari team have confirmed that they will be track testing 2015 parts on their current F14-T car. This season has been extremely disappointing for the Italian team who have scored just two podium finishes this season and currently find themselves in fourth place in the Constructors championship 15 points behind the Williams Martini Racing Team.
The Italian team's engineering director Pat Fry commented:
'
At this stage of the season, the focus in the factory is shifting more towards next year's car,
However, there is still quite a lot we can learn from track testing, therefore we will be bringing some specific test components for next year and other developments for the F14 T, which will help our understanding for next year.'
The team has undergone big changes this season with Kimi Raikkonen returning to the team with the company Fefollowing two season's with the Lotus F1 Team. The team have also seen Stefano Domenicali leave the team and be replaced by current boss Marco Mattiacci.
It was confirmed last week that after 23 years, Ferrari president and chairman Luca Di Montezemelo will leave the team next month. He has been replaced by FIAT chairman Sergio Marchionne.
Fry went on to explain that while the last two Grand Prix in Spa and Monza required low down-force in Singapore this weekend the circuit requires high down-force.
© Ben Johnston 2014