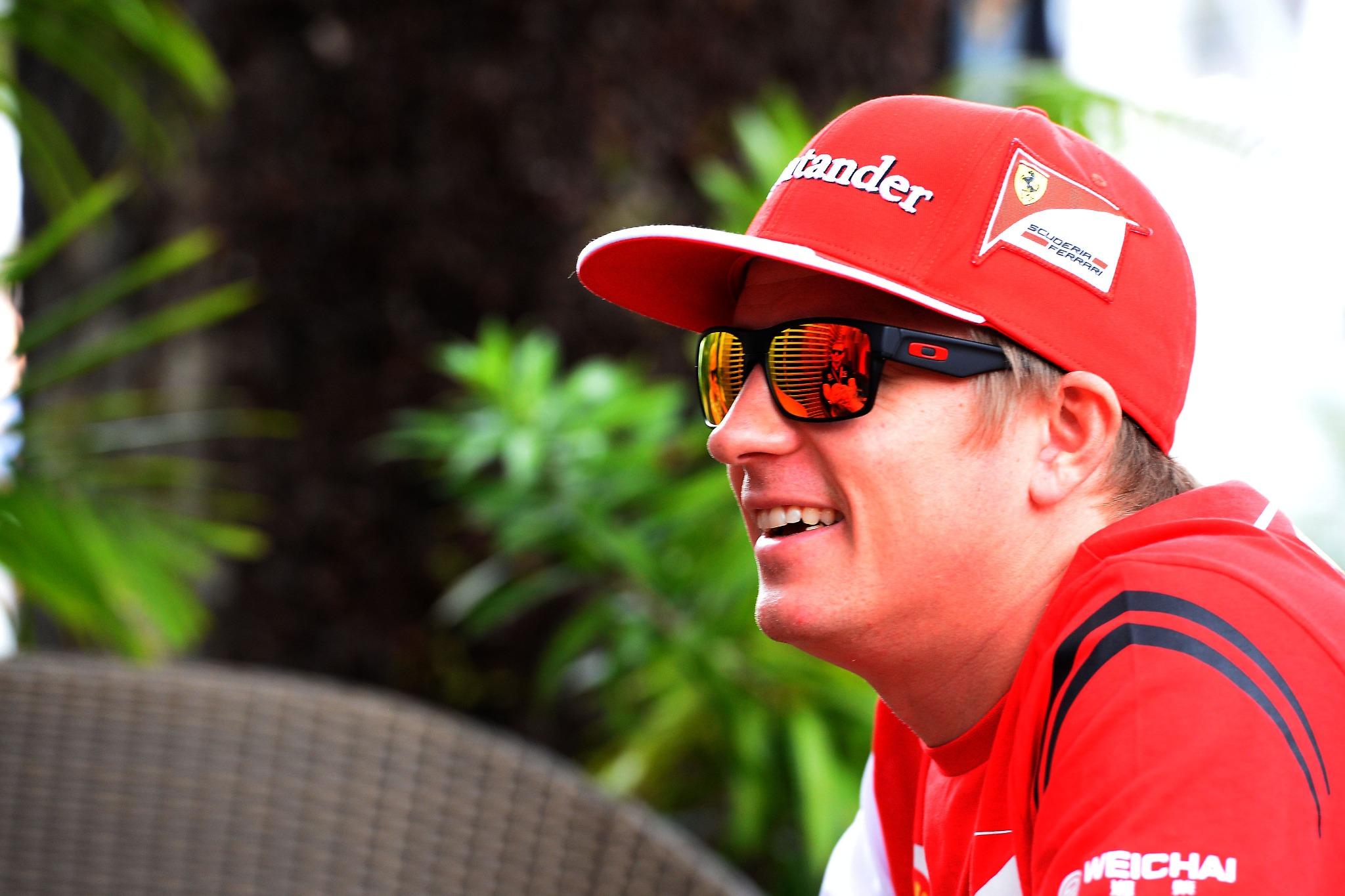 (Scuderia Ferrari SpA via Twitter)
Ferrari have confirmed that Kimi Raikkonen's issue on his final run in Q3 was caused by a software problem. On his final flying lap the Finn was told over the radio to stop the car as there was a problem with the car after he said that he had lost power.
It had been thought that the issue was a electrical issue which could have been a major cause for concern for the Finn and the Italian team going into tomorrow's race.
However, following an investigation by the team they came to the conclusion that it was a software issue with the car. Ferrari Technical director Pat Fry was sorry for what had happened to the Finn saying:
'We are sorry that we had a software problem on his final Q3 run, because he could have definitely got a better result'.
Despite the issue, Raikkonen is confident that he has turned a corner with Ferrari and has said that the car felt better to drive during qualifying. The Finn topped the time sheets in the opening Q1 session and he is hopeful of a strong result starting the race from 7th place on the grid. The Iceman said:
'Unfortunately we had a problem but there was a lot of potential today and it was nice to have a good feeling with the car. I know I kept messing up the middle sector all the time and there was a lot of potential on the other sectors.'
There was a good feeling with the car and I put it where I wanted' Raikkonen continued.
The Ferrari team are in a strong position to score some solid points in the race tomorrow as they try to overhaul the Williams Martini Racing Team and regain third place in the Constructors championship,
© Ben Johnston 2014